De zomervakantie is voor vele voorbij en we gaan weer met volle energie vooruit om die laatste maanden van het jaar goed te kunnen afronden. Wellicht heb je deze zomer ook eens nagedacht over wat jouw eigen (carrière) vervolgstappen zijn de komende tijd. Wat vind je belangrijk in je werk en in je leven?
Een fijne oefening om eens stil te staan bij jouw leven op dit moment en om te bepalen waar jij de komende tijd wat meer (of minder) aandacht aan mag gaan besteden is 'The Wheel'. Een oefening waarbij je diverse categorieën van je leven concreet in kaart brengt en deze gaat beoordelen. Vervolgens kun je bepalen waar je meer- of juist minder energie en tijd aan wilt besteden. Zo kun je effectief gaan bijsturen de komende tijd.
Deze oefening komt ook aan bod in een van onze trainingen die we samen met In Good Company hebben opgezet. Zo staat de training Persoonlijk Leiderschap in het teken van het beter leren kennen van jezelf, je doelen, je bewuste en onbewuste patronen en je grenzen. Je leert hoe je meer invloed en regie kunt hebben over het managen van je energie, je emoties en je gedrag. Zowel in werk als privé.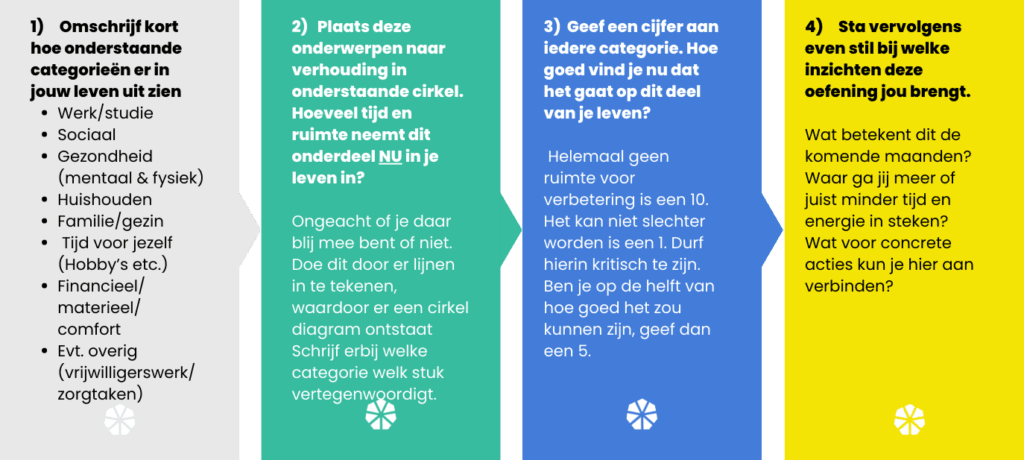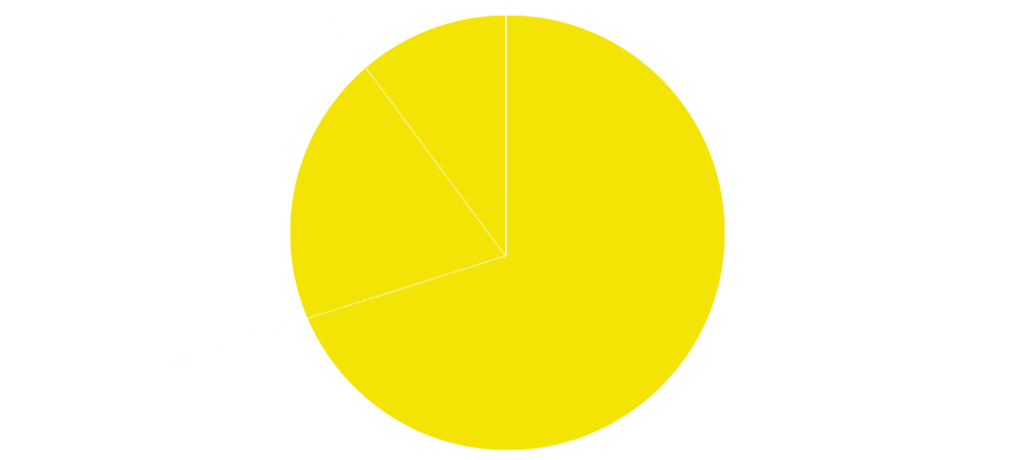 Geïnteresseerd in een van de trainingen/coaching? Neem voor meer informatie en data van de trainingen contact op met jouw contactpersoon bij LEMON of neem contact op met Laura Nazar door te mailen naar l.nazar@lemonsearch.nl.